(This post was last modified: 11-22-2018, 05:21 PM by Pete123.)
20% off with free shipping on orders over $50 at my
Etsy site
for Black Friday / Cyber Monday. No code needed, it's automatic. Good for Hendrix Classics, though send me a PM so I can create a code.
Prices shown on the site do not reflect the discount, they are applied at checkout. Let me know of the discount doesn't load.
Etsy Link:
http://HendrixClassicsCo.etsy.com
Here are a few examples: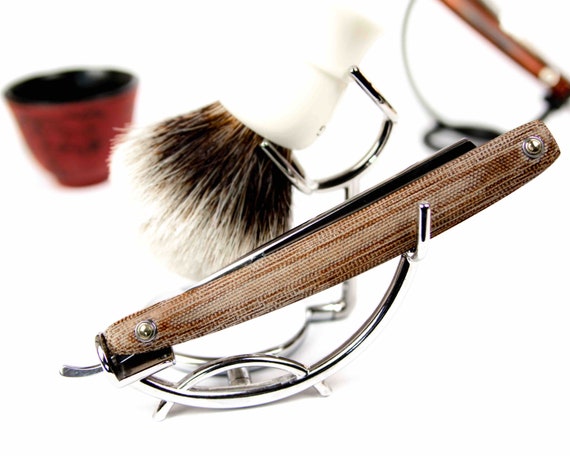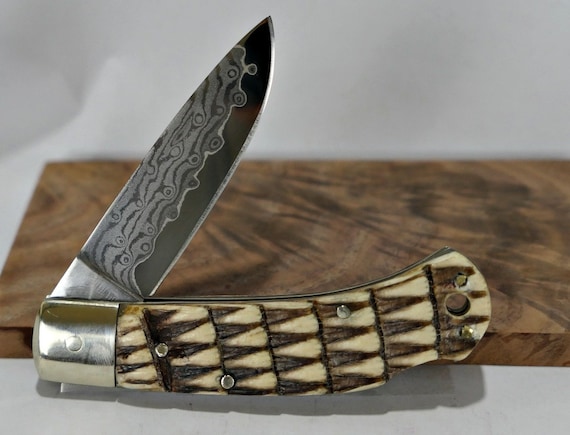 Note: You have a choice of thong tubing or Mosaic for the hole at the end on the knife above.