(This post was last modified: 02-16-2018, 06:33 PM by Drifter.)
Well gents, I'm finally going to have my first shave with: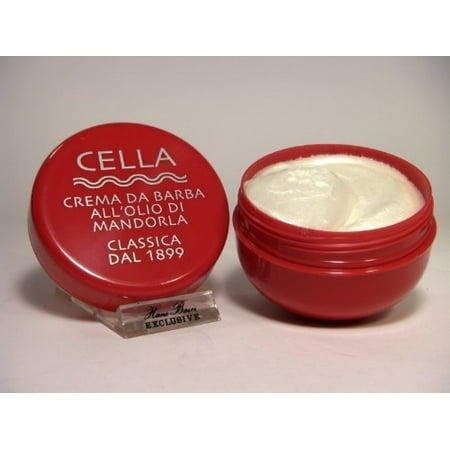 There has been much talk, but even after all these years wet shaving, today will be my first kick at this can.  I can't wait.  I'll be following up with their aftershave too.
What do you think?  Will I like it or hate it?
I'll be back...