(This post was last modified: 05-17-2020, 05:47 PM by Tommy the cat.)
Looking to sell these items as a package
Asking price: 70,- euro's.
Shipping costs excluded; depends on your location. Shipping will be done from the Netherlands.
The razors are cleaned with dish soap and disinfected with Barbicide.
Fatip Piccolo mk2
Condition: as good as new. There are a few imperfections, but that's how the Fatip comes out of the box.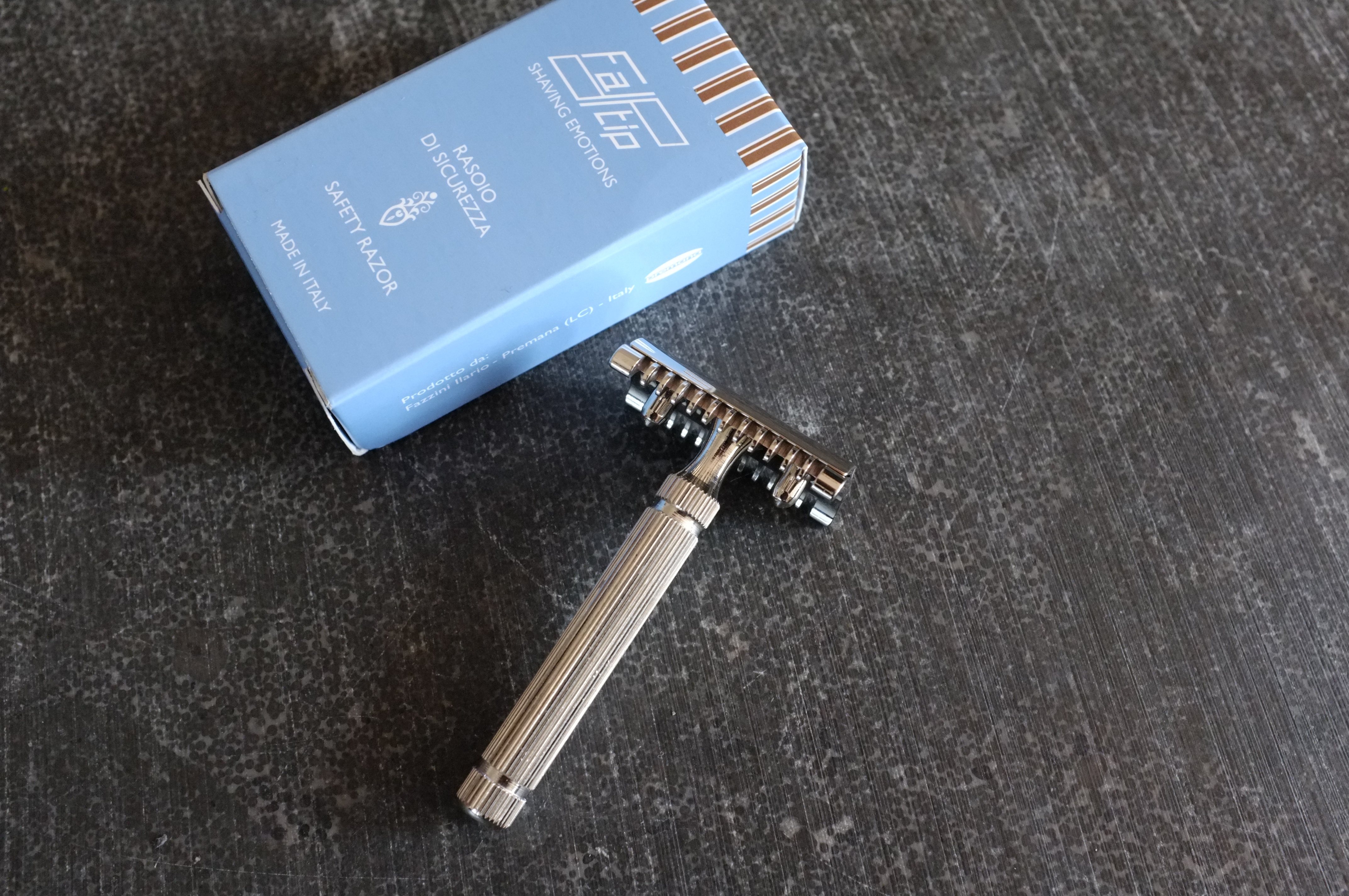 Mühle R89
Condition: as good as new.
Travel cap included.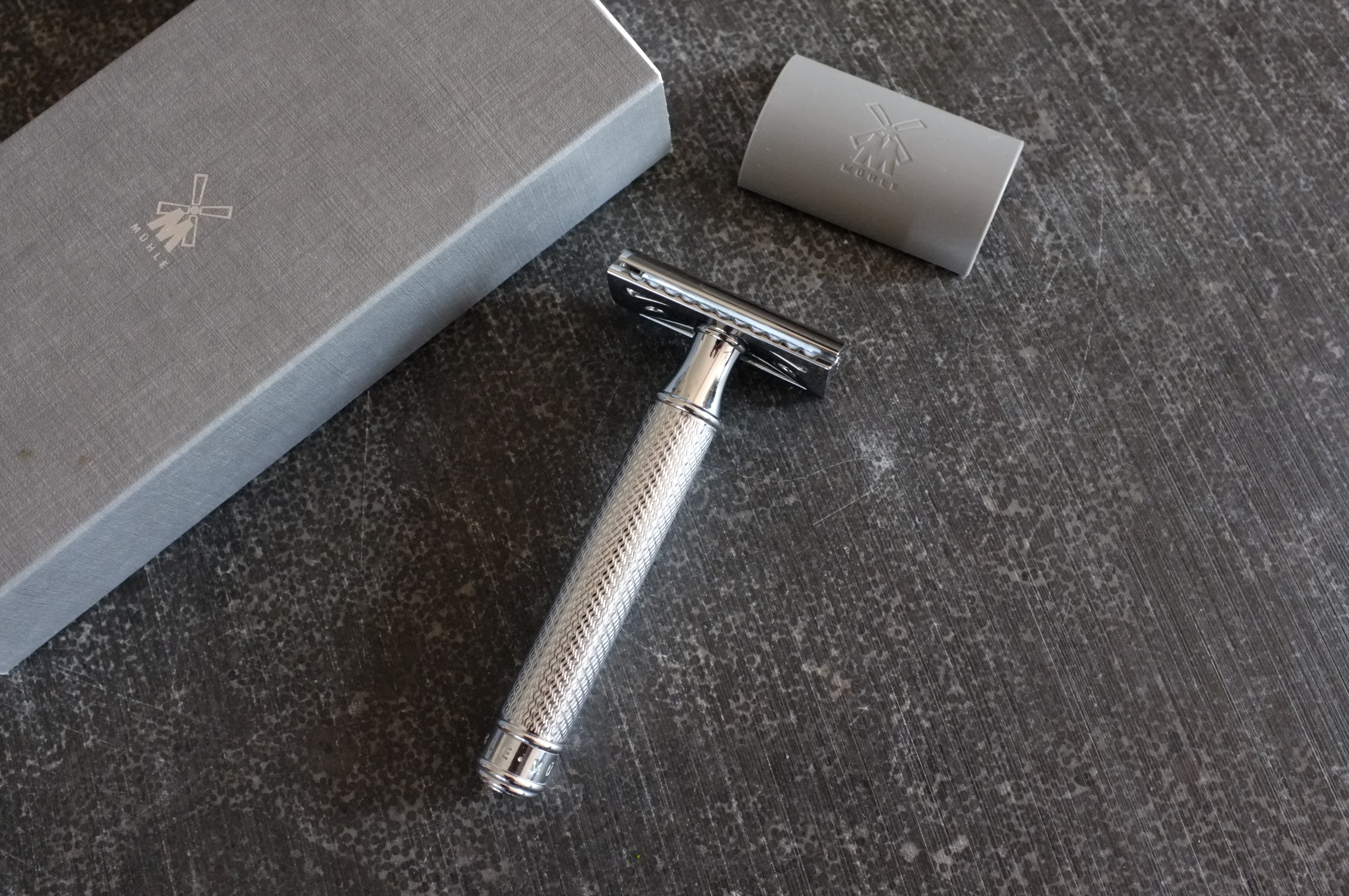 Rapira Platinum Lux (90)
Used 10 of the blades myself.
Proraso - TFS - Mama Bear's
Proraso: unused.
Mama Bear's: can't see anything is out.
TFS: used about half a centimeter.