As many of you know, I'm getting a cancer treatment soon. I need as much money as possible to get an experimental cancer treatment.
Thanks everyone in advance.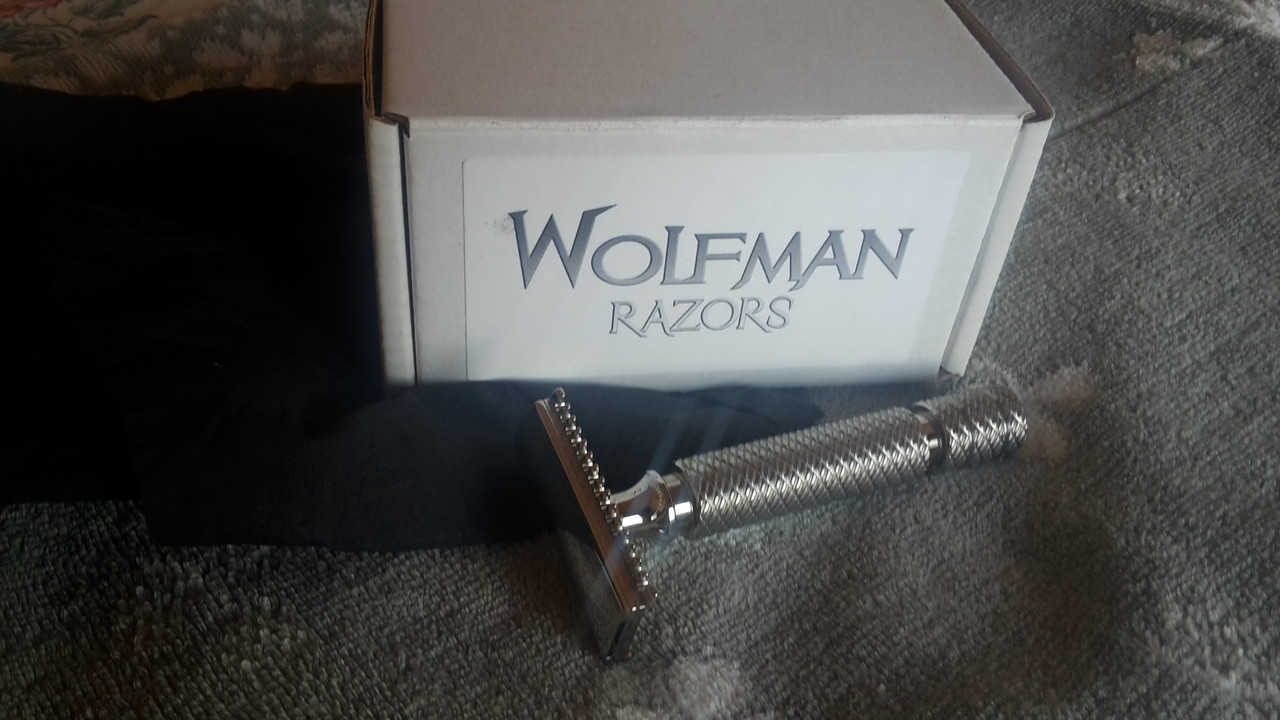 For sale a beautiful Wolfman WR1 .86 OC with a WRH2 handle. Mirror polished. As new condition. Complete with box. No need presentation. Don't be scared by gap & open comb. It's not as aggressive as you could think. I'd say it's mid-aggressive with a very high efficiency. A lot smoother than its lower gaps and SBs.
Asking price is 610EUR (this should be almost the same price on Wolfman website) worldwide tracking shipping included.
PayPal G&S plus fees or do F&F - I'd prefer... please DFS accept this time.
- Yuri head and face daily shaver
with a passion for perfumes and coffee